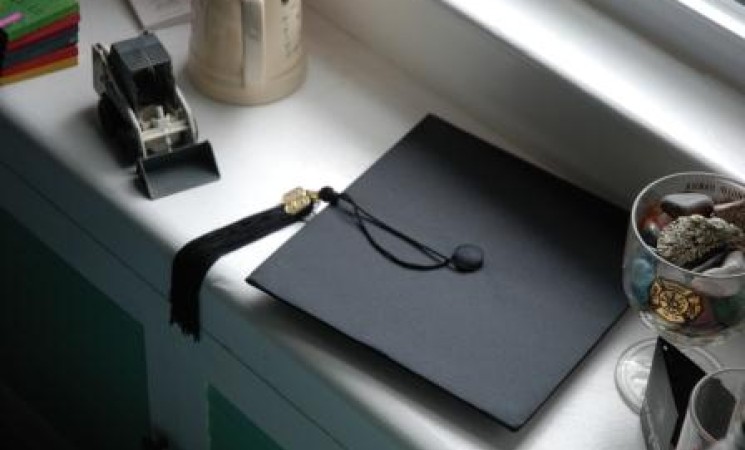 Congratulations graduates of Yale Law School Class of 2022!
Alumni acccess to library resources changes at various points throughout the year.
Access to online library resources ends on October 1, 2022. Yale Law School ITS has created a helpful FAQ for graduating students.
Westlaw, Lexis, and Bloomberg access have various programs for extnded access following graduation. Detailed information on these programs as well as Alumni resources and Yale University Library policies may be found below.
Westlaw
Graduating students may extend access through the Grad Elite program. Registered students will get 60 hours per month full access for 6 months post-graduation through November 30, 2022.  Please look for additional information about the Grad Elite program at the drop-down menu under your account name (top right corner) after you log in to Westlaw law school page (link is external). For questions, please contact Holly Rush, our Westlaw Representative, holly.rush@tr.com.
LEXISNEXIS
The Graduate Program gives extended access to Lexis+ to spring graduates via their law school IDs through December 31, 2022. The transition from a regular law school ID to a graduate ID happens on July 10, 2022. For questions, please contact Kauther Badr, our LexisNexis Representative, kauther.badr@lexisnexis.com.
Bloomberg
Graduating students will have unlimited Bloomberg Law 6 months post-graduation, Registration is not required. For questions, please contact Bloomberg Law Representative, Warda Khan, wkhan@bloombergindustry.com.
HeinOnline & JStor
The Yale Alumni Association provides access to JSTOR and HeinOnline law journals. To get access you must register with Yale's Alumni Association:
    Go to the Alumni Office website

    Click on "My Profile" and login

    Select "Online Library Resources" to access JSTOR and HeinOnline
Yale University Library
Yale University Library maintains a guide for alumni outlining additional resources and their borrowing priveleges.