Eduroam: wifi at other universities (or here, for your guests)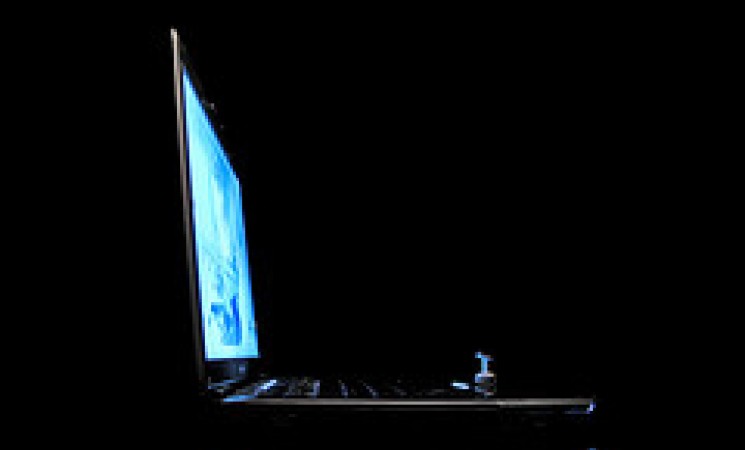 Yale University has joined the eduroam consortium so that you can login to wireless networks at campuses all over the world. People from other universities who visit you here on campus will also be able to login using credentials from their home institutions.
You can test the login by choosing the wireless network eduroam while on campus. Your username is your Yale netID followed by @yale.edu (e.g., eli17@yale.edu) and your password is your netID password. Once you're connected to the eduroam network at Yale, the login is the same on any other participating campus.
For example, if you visit Illinois, you can select the eduroam wireless network while in Champaign, and you'll be able to login with your Yale netID@yale.edu and netID password. (If your computer or phone is set to remember network settings, you may not even have to login.) If you need to use a Yale library database or access file shares on the Yale network, you'll still need to use Yale VPN - eduroam at Illinois will put you on Illinois' network.
When your research partner from Illinois visits New Haven, she can login to the eduroam network the same way (each university supports its own users, so visitors should look for instructions from their home institution).
A summary of wireless options at Yale:
Yale Secure: all current affiliates should use this network, logging in with netID and password. Access to printing and library databases.

eduroam: visitors from other eduroam-member universities should use this, logging on with their home university ID. Yale affiliates can use this to test logging in to the eduroam network prior to traveling. Access to Yale printing and library databases.

Yale Guest: short-term visitors who don't have an ID from an eduroam university should use this network. No printing or library resources.
You can login to the eduroam network at any participating university using your home university's credentials. When you do, you'll be on that institution's network, so use VPN if you need something from the Yale network. Eduroam lets you login like you are on your home network - so the Illinois user and the Yale user can login to eduroam anywhere it exists: Cornell, Brown, Columbia, Illinois, Yale, etc…
For more information:
Yale ITS's wireless information
Eduroam participating universities (map)