Yale Law Library's Technology team aims to assist members of the YLS community in exploring the use of technology in legal and law-related applications.
What we offer:
Individual consultations with faculty and students
Assistance with AI related applications
VR headset access
3D printer access
and more
For assistance with exploring technology, please submit a ticket.
For assistance with empirical and data projects, please visit the Empirical Research and Data Services department.
For assistance with your computer, printing, or the Yale network, please visit the Law IT website.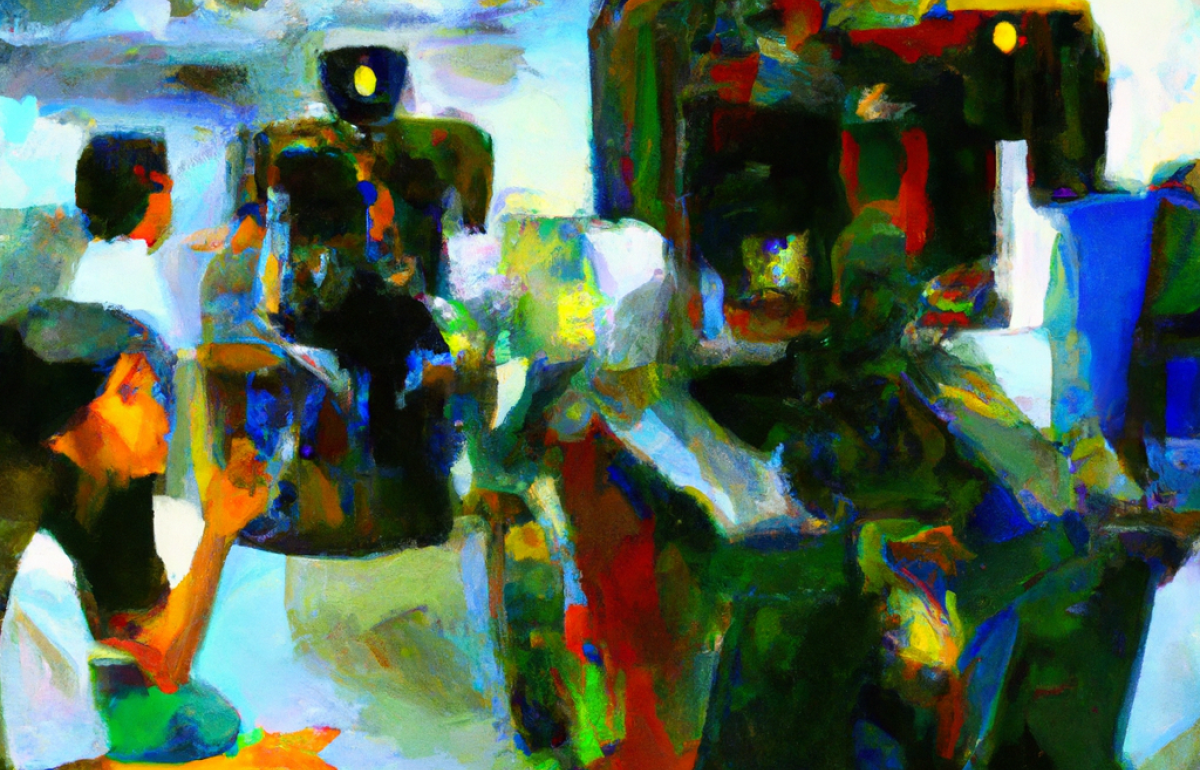 Class Drop-In
We were guest speakers in Law Librarian and Professor of Law Femi Cadmus' class, Technology and the Practice of Law. The class encourages deep thinking about the interplay between technology and law, including AI and virtual reality.
Yale Law Library Technology Resources
Scott Shapiro and Sean O'Brian partnered with Lawfare.com to virtually teach their Hacking and Cybersecurity course. The recorded class videos and material are available publicly through Crowdcast and Github. To access the videos you will have to create a Crowdcast account.