Lillian Goldman Law Library Transitioning to New Library Services Platform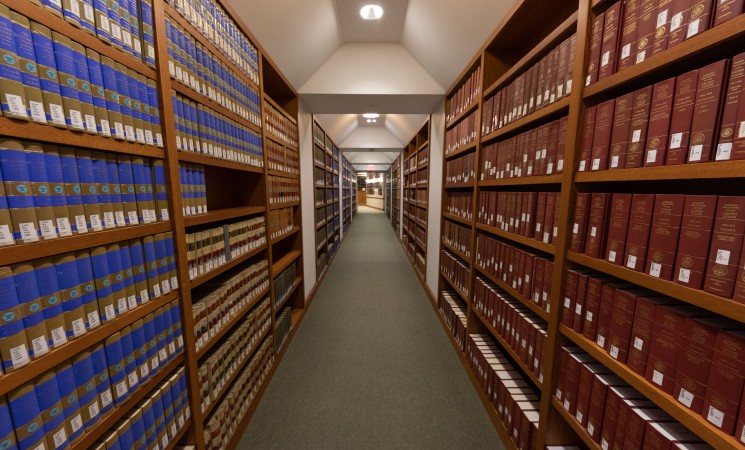 The Lillian Goldman Law Library is transitioning to a new library services platform – Ex Libris Alma, in a shared environment with Yale University Library (YUL). This hugely significant collaboration with YUL is first of its kind, and we are excited to be a part of it. Our current legacy platform, Innovative Interfaces Sierra, adopted in 1988 which includes our library catalog, MORRIS (named after former Law Librarian Morris Cohen), has reached the end of life. The new Ex Libris Alma library services platform will allow for a better search and discovery experience for library users. This multi-year project in conjunction with YUL is being led on the Law Library side by Dawn Smith, Associate Director for Technical Services, and the Law Library Alma Project Team consisting of Alison Burke, Jason Eiseman, Rachel Gordon, Cate Kellett, Caitlyn Lam, Nor Ortiz, Diana Quinones, and Cesar Zapata.
Ex Libris Alma will not replace the current Yale University Library Quick Search online catalog interface which also provides full access to law library materials. There will however be extensive back-end work by our staff that will impact purchasing, cataloguing, and circulation of library materials. We anticipate that the transition should be seamless for users and the system is expected to be fully deployed in summer 2025.
A Yale University Library press release which includes information about the Law Library's participation is available here.