Wedeyah- We are Here: Caribbean contributions to United States Law, Culture, & Politics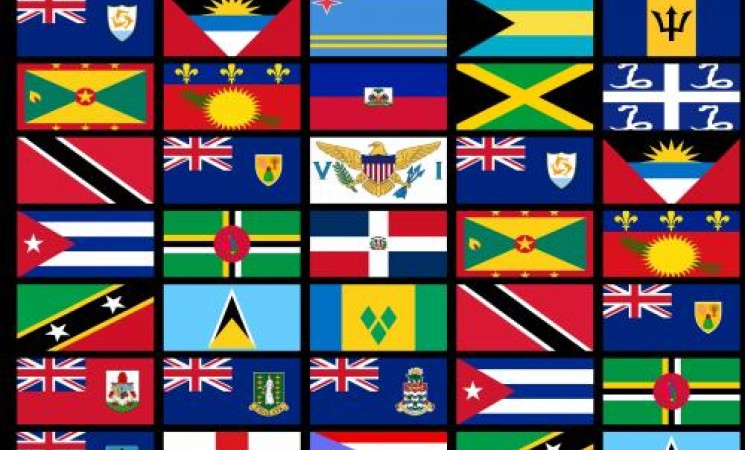 June 2018 - August 2018
Lillian Goldman Law Library 
June 2018 marks the 12th anniversary of National Caribbean Heritage month. To celebrate, the Lillian Goldman Law Library, in collaboration with the Jamaican American Connection New Haven, is celebrating the contributions of Caribbean immigrants and their descendants to United States law, culture, and politics. This exhibit recognizes the contributions of the following nine individuals who are immigrants or descendants of the Caribbean:
Stephen Lisle Carter - Barbados 
Shirley A. Chisolm - Barbados, Guyana
Claudia Rankine - Jamaica 
Colin Luther Powell - Jamaica 
Kamala Devi Harris - Jamaica
Marcus Garvey - Jamaica
Constance Baker Motley - St Kitts Nevis 
Alexander Hamilton - St Kitts Nevis 
Stokely Carmichael - Trinidad and Tobago 
Official recognition of Caribbean contributions to the United States started in June 2005, when the House of Representatives unanimously adopted H. Con. Res. 71, sponsored by Congresswoman Barbara Lee. On February 14, 2006, the resolution passed the Senate. President George W. Bush issued the Proclamation on June 6, 2006. 
Today, Caribbean immigrants account for 9 percent of the total immigrant population of the United States. Highlighting Caribbean Heritage Month serves as a reminder that America's greatness lies in its diversity.