New Book Display on L1: WANG CHUNG-HUI (D.C.L., 1905) AND THE HISTORY OF SINO-US RELATIONS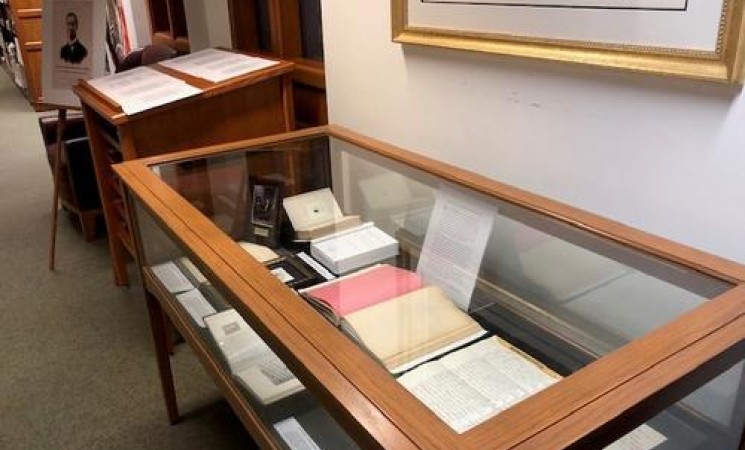 You are invited to view a new library exhibit on YLS alumnus Wang Chung-hui (LL.M 1903, D.C.L. 1905) and the history of US-China relations prepared by JSD candidate, Jingjian Wu, on L1 of the law library.
The display, made up of Jingjian's personal collectibles and Wang's works in the law library collection, aims to illuminate the role played by Wang and Yale at the outset of Sino-American relations from late Qing to the Republican period.