New on the shelves: an ornate dissertation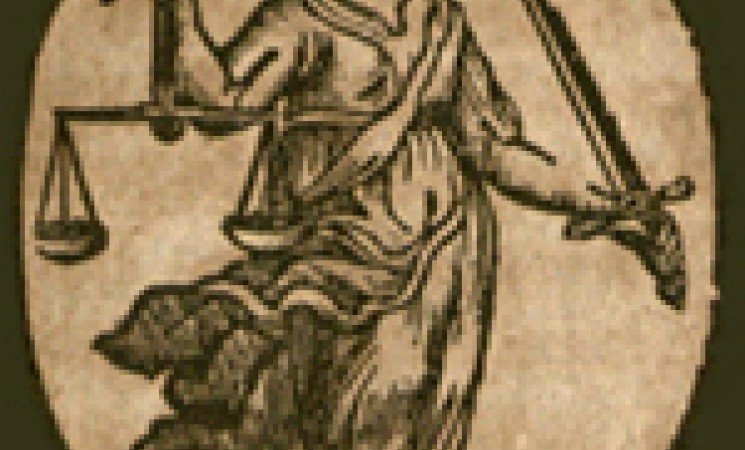 Modern academic dissertations are typically rather dull visually, consisting almost entirely of typescript. In early modern Europe, however, dissertations could be quite ornate. The Rare Book Collection recently acquired one of these, a 1692 dissertation from the University of Innsbruck with a lovely portrait of the young emperor Joseph I of the Holy Roman Empire (1678-1711), shown below. The presence of the portrait suggests that the emperor or his representative may have attended the formal defense of the dissertation. The portrait is framed by allegorical figures: on the left, Religion is trampling down Heresy, while on the right Justice beheads a Turk. The artist, Bartholomäus Kilian, came from a family of German engravers.
The dissertation, Manipulus decimarum, sive, Quaestiones X. canonicae et plures controversiae de decimis (Innsbruck: Benedict Carol Reisacher, 1692), is by Kaspar Ignaz von Künigl (1671-1747), later a notable bishop of Brixen, a city in the Italian Alps to the south of Innsbruck. The dissertation is a methodical legal analysis of controversies surrounding tithes.
Thanks to Leo Cadogan Rare Books, whose detailed and learned description provided most of the details given here.
– MIKE WIDENER, Rare Book Librarian