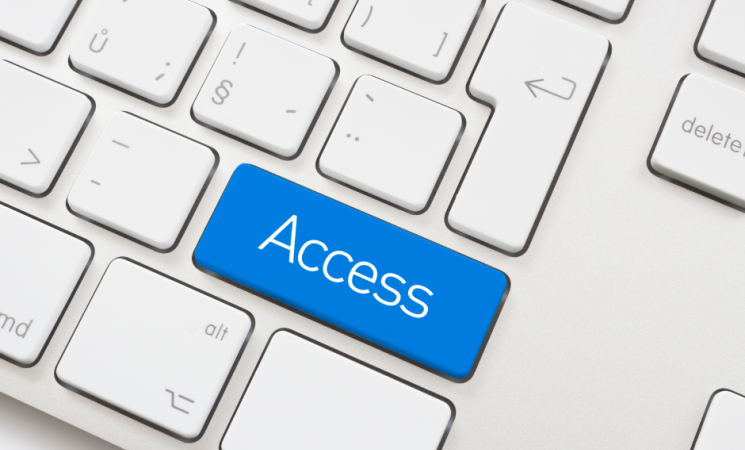 SUMMER ACCESS TO WESTLAW, LEXISNEXIS AND BLOOMBERG LAW 2023
WESTLAW
Continuing Students
Continuing students automatically get FULL access all year-round (180 hours per month). You do not have to do anything to gain access over the summer.
Please be reminded that the academic use restriction applies to summer access. You cannot use TR products in situations where you are billing a client. Examples of permissible uses for your academic password include the following:
Summer coursework
Research assistant assignments
Law Review or Journal research
Moot Court research
Non-Profit work (either required for graduation or as part of a class)
Clinical work
Internship/Externship sponsored by the school
Graduating Students
Graduating students may extend access through the Grad Elite program for 6-months after graduation. Your "Grad Elite" access gives you 60-hours of usage per month.
YOU MUST OPT IN to Grad Elite Access:
1) Go to www.lawschool.tr.com; Log in; Use the drop-down menu by your name to go to Grad Elite Status (see attached screen shot)
2) Or Click on this link: https://lawschool.westlaw.com/authentication/gradelite
For questions, please contact Holly Rush, our Westlaw Representative, holly.rush@tr.com
LEXISNEXIS
Continuing Students
Continuing students will have full access to Lexis+® through students' law school ID throughout the months of May, June, July and August. No registration is required.
Graduating Students
The Graduate Access Program gives extended access to Lexis+ to spring graduates via their law school IDs through December 2023.
For questions, please contact Kauther Badr, our LexisNexis Representative, kauther.badr@lexisnexis.com
BLOOMBERG LAW
All registered students will have unlimited and unrestricted Bloomberg Law access during summer. Spring 2023 graduates will have access 6 months post-graduation, through November 30, 2023. Registration is not required.
For questions, please contact Bloomberg Law Representative, Miche Jean, mjean@bloombergindustry.com