What's new in our Flickr site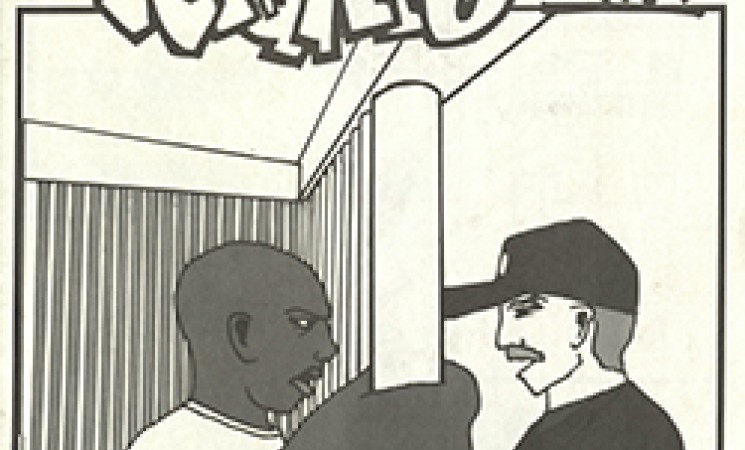 The Rare Book Collection's Flickr site recently passed the 5,000-image mark. This seems like a good time for an update on additions to the site, and improvements to its organization.When you visit our Flickr site, your first stop is the Photostream, which is simply all 5,100+ images in the order they have been added to the site, beginning with the most recent. By clicking on the Albums tab, you will see the images organized into 118 albums (some individual images are in several albums).
For even broader categories, click the "View collections" link. The 118 albums are grouped into the following six collections (again, some albums are in more than one collection).
N. L. Dukes, Lizzie Nutt's sad experience (Philadelphia: Barclay & Co., 1886).
A number of new albums have been added. These include:
I welcome comments and suggestions.
– MIKE WIDENER, Rare Book Librarian
Santo monte della pietà di Reggio, Statuto del Santo Monte (In Reggio: Per Prospero Vedrotti, 1690), which can be found in the Italian statutes and Religious images albums on our Flickr site.