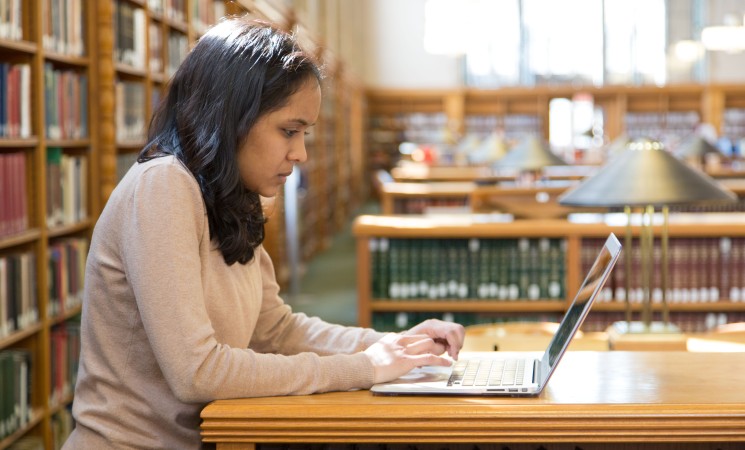 Print Study Aids
The Law Library Study Aids collection is on L3 in the Reserves Room. The Reserves Room is the small room at the end of the L3 Reading Room, to the left of the front entrance. Go through the entrance of the Reserves Room and the Study Aids are on your left. They are arranged alphabetically by subject and include books from different publishers and series such as Nutshells, Examples & Explanations, and Hornbooks.
CALI
CALI is the Center for Computer-Assisted Legal Instruction. CALI includes lessons, free books, and other law-related instructional resources.
Sign up for CALI with the Yale Student Code available at the reference desk.
Wolters Kluwer Study Aids: Aspen Learning Library
Aspen Publishing online study aid collection, including Examples & Explanations, and Emanuel Law Outlines. The User Guides link provides step-by-step instructions on signing in and navigating the digital library. Optionally, create an account to download titles to mobile apps.
West Academic Study Aids
The West Academic Study Aids includes the Concise Hornbook series, Hornbooks, and nutshells. Students can access titles on the Yale network or create an account to use additional features.